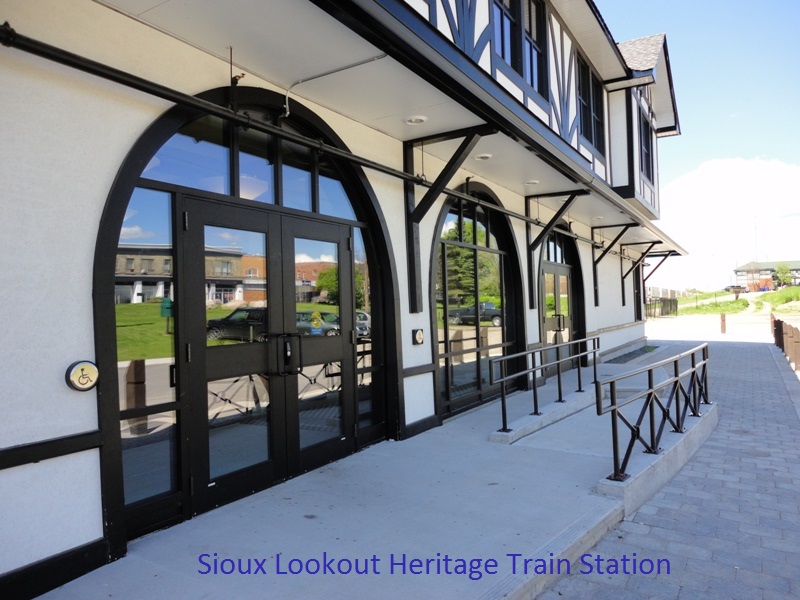 As a prime consulting firm, KAL takes on the role of Lead Design Consultant for a wide range of projects in Northwestern Ontario. We provide comprehensive design services tailored to meet the divergent requirements of each project. We manage a talented multi-disciplinary design team that develop project implementation strategies aligned with our client's needs, based on project budgets and timelines. We shape each project solution based on a detailed analysis of need, environmental setting, site parameters, and our unique comprehension of our client's project requirements. With each client's continued participation through detailed design and construction stages, a distinct project expression evolves.
Our staff is largely comprised of senior level professionals reinforced by talented technical personnel and support.
Our technical resources that are available for production work on your project are very diverse. We have 7 CAD stations that are fully equipped with graphic capabilities and design software (Revit, AutoCAD, SketchUP, Civil 3D). Full size colour HP plotters and high capacity printers allow us to print drawings and specifications efficiently for review, tender and construction site. Our equipment also includes GPS surveying stations and quality assurance devices (IR thermal imaging, nuclear densometers, concrete field testing, air quality monitoring).